A Celebration to Remember
Sofia is helping her mother prepare for her sister's wedding. She needs to ride her horse to the market to buy some key ingredients for the wedding feast. On the way, she helps a friend in need.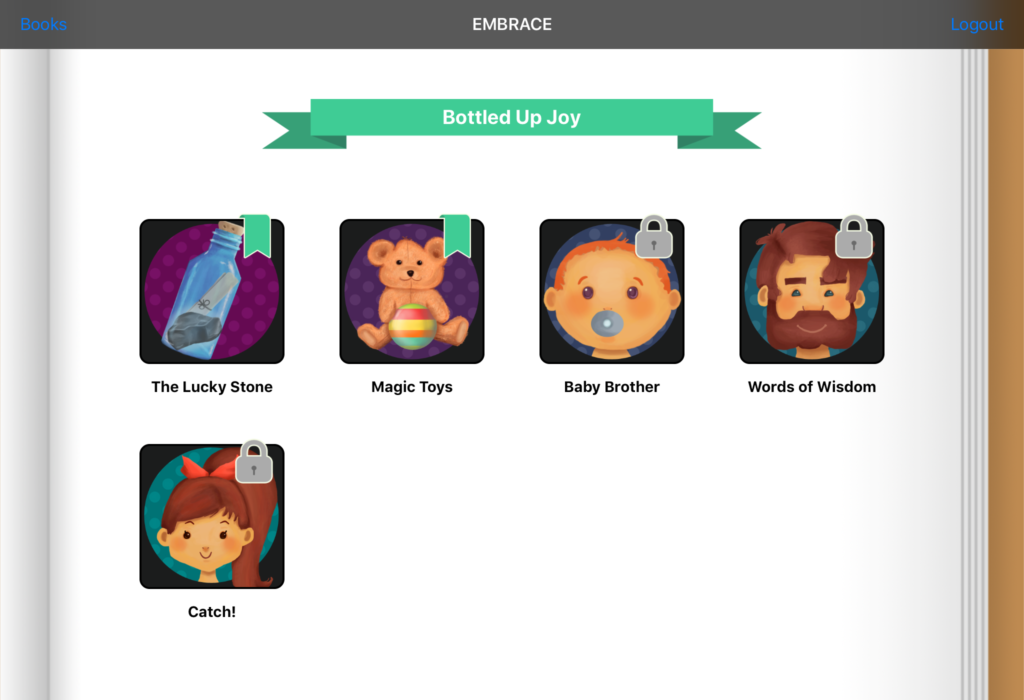 Lucas finds a bottle containing a magic stone that gives him three wishes. Each time he wishes for something for himself he finds that the outcome is not quite what he expected. Finally, he learns that he is happiest when he makes other people happy.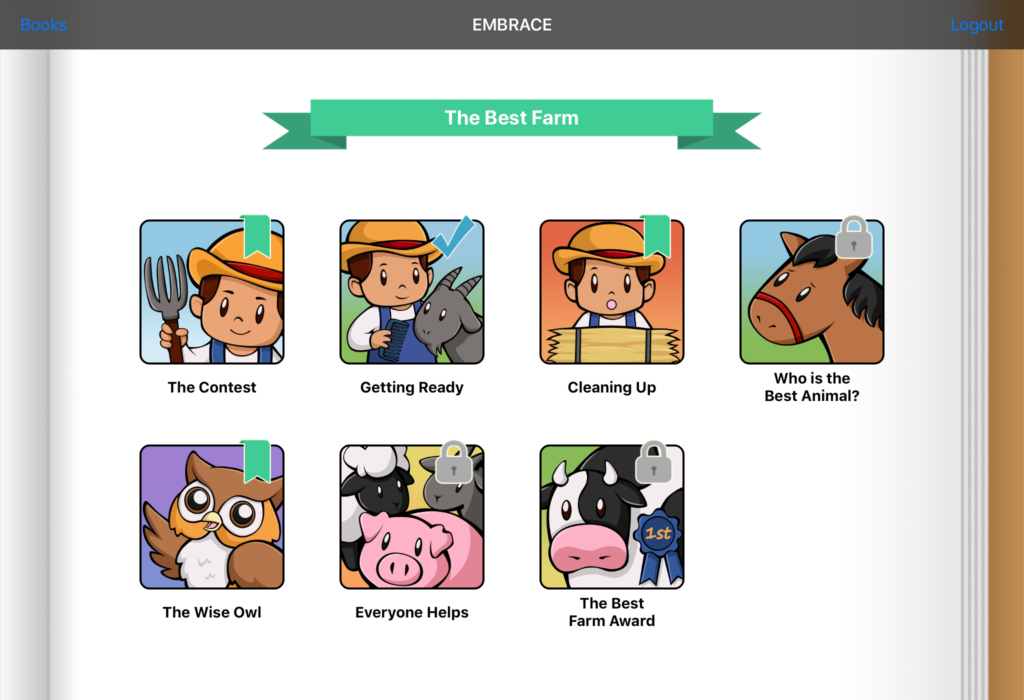 Farmer Manuel and the animals are hoping to win the Best Farm Award. But, after Manuel gets hurt, the animals begin to squabble among themselves. Will they learn to cooperate to win the award?
First it was the cars keys that disappeared, then a silver spoon, and finally the baby's rattle. Each time, Paco the dog turns up with the missing item, and he is punished for stealing it. But then Paco solves the mystery of how the items disappeared.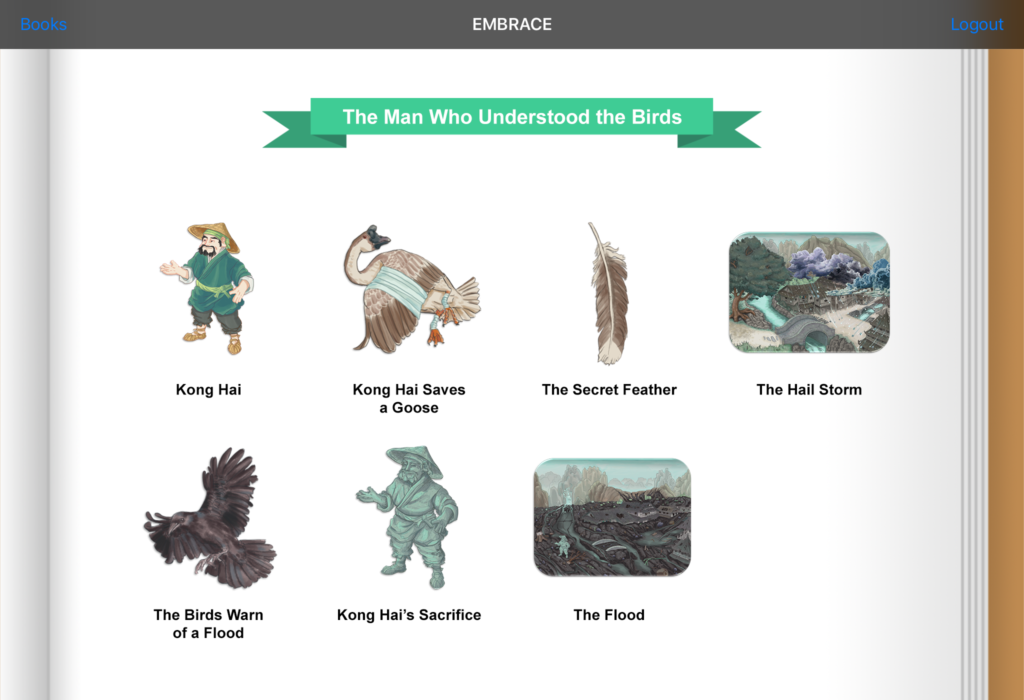 The Man Who Understood the Birds
The kindly Kong Hai nurses an injured goose. In return, the goose gives him the ability to understand the birds, but with one condition: If he reveals his secret, he will be turned to stone. Kong Hai overhears the birds predicting a terrible storm that will destroy the village. But can he warn his neighbors without revealing his secret?
EMBRACE Informational Books
Traditional Chinese Festivals
For each of eight festivals, the chapter describes traditional foods, such as dumplings and moon cakes, as well as traditional activities, such as boat races and fireworks.
Using manipulation of the pictures, the child learns how oxygen goes into the lungs and attaches to blood cells that travel to the heart. From there, the blood cells go to the muscles where the oxygen is used to create energy and results in carbon dioxide. The carbon dioxide then goes back to the lungs and is breathed into the air.
These chapters help young readers understand Newton's three laws of motion, how they work in space to keep rockets moving, and how they work on earth by interacting with gravity and friction.
By manipulating the pictures, the child learns how to build hogans, igloos, teepees, wigwams, plank houses, and chickees. Each text also includes cultural or historical information.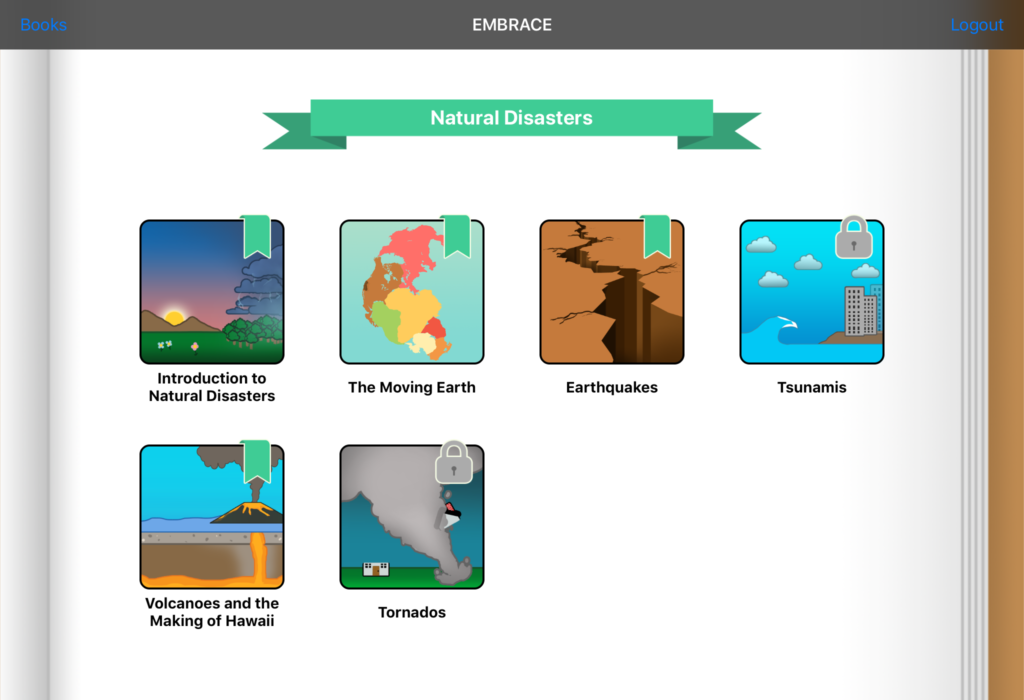 The continents on the earth have been, and still are, literally moving. By moving the pictures, the child learns how plate tectonics creates mountains, volcanoes, islands, earthquakes, and tsunamis.