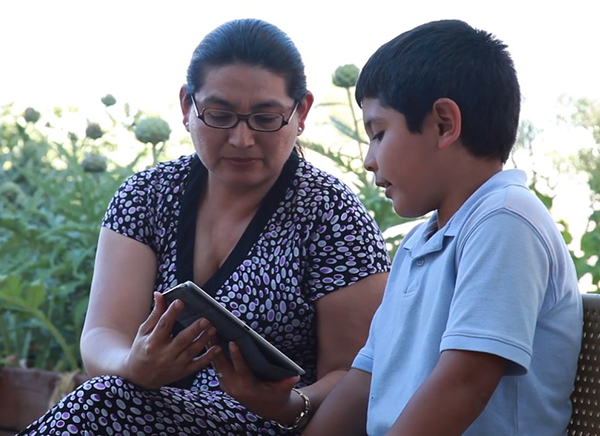 The principles that underlie EMBRACE and Moved by Reading were first developed to help children in the first through third grades become better comprehenders of written English. Research and data demonstrating proof of concept can be found on the Research page.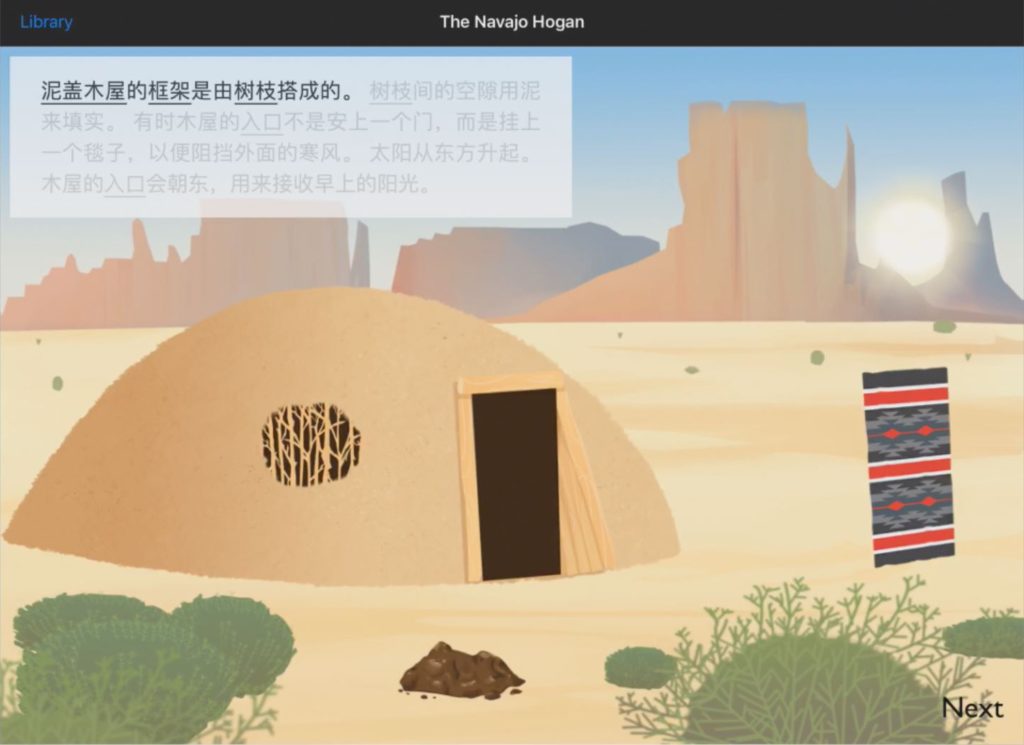 Mandarin-speaking English language learners
EMBRACE can be modified to help English language learners from around the world. Research with EMBRACE is currently being conducted in China.
A version of EMBRACE will be developed for use by classroom teachers. It will track reading skill of individual children in the classroom and flag those who may need the intervention of the teacher.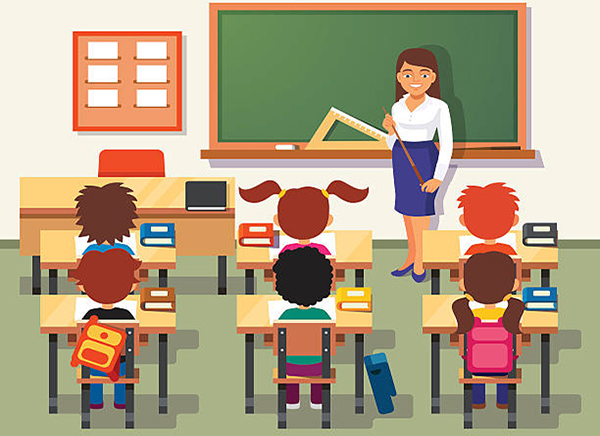 Parents working with children
A new Parent-child version of EMBRACE is under development. The goals of this new version are
a) to help parents become more effective in helping their children develop reading comprehension skill,
b) to help the parents themselves become better readers of English, and most importantly
c) help parents and children to discover the joy of reading.